More and more companies in Malaysia are prioritising diversity, equity and inclusiveness (DEI) in their talent recruitment and retention journey. The increasing number of Gen Z entering the workforce and making up a significant segment of today's employees is also contributing to this change as this generation looks for employers with values that align with their own.
In a workplace setting, DEI refers to measures made in a work environment to change attitudes, actions, and practices in favour of equitable and inclusive leadership. This can bring about positive changes to people, teams, and the organisation itself.
A McKinsey report on DEI in 2020 detailed the systematic, business-led approach that can be done by organisations in implementing DEI and helping drive sustainable change.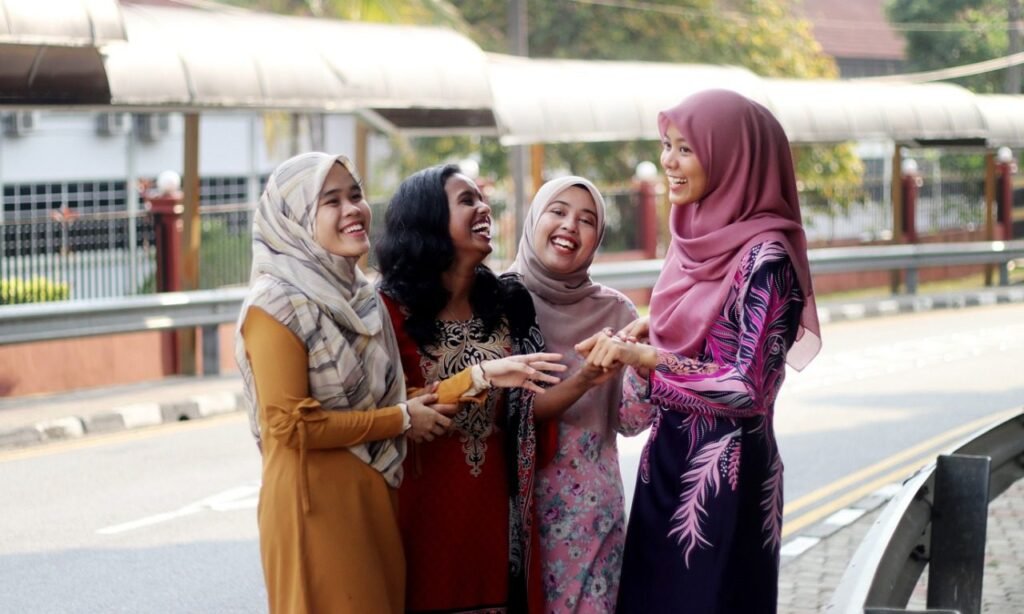 This Includes:
Increasing diverse representation, particularly in leadership and critical roles
Strengthening leadership and accountability for delivering on inclusion and diversity goals
Enabling equality of opportunity through fairness and transparency
Promoting openness, as well as tackling bias and discrimination
Fostering the sense of belonging through support for multivariate industry
However, one mistake that is often made by organisations when trying to turn DEI initiatives into reality is leaving the implementation process solely to HR.
While it is true that HR plays a key role in ensuring diversity in the workforce, the act of injecting DEI into a company's culture and policies should be a job for every department, from the top down.
Without everyone's participation, organisations run the risk of limiting the success and longevity of their DEI programmes and initiatives. More importantly, DEI initiatives should not be limited to those within the organisation only but also those beyond it – potential candidates, vendors, and suppliers.
In a nutshell, in order for an organisation to enjoy the success and satisfaction of advancing true inclusion, DEI initiatives should be treated as a long-term commitment, instead of a mere checklist to tick off.